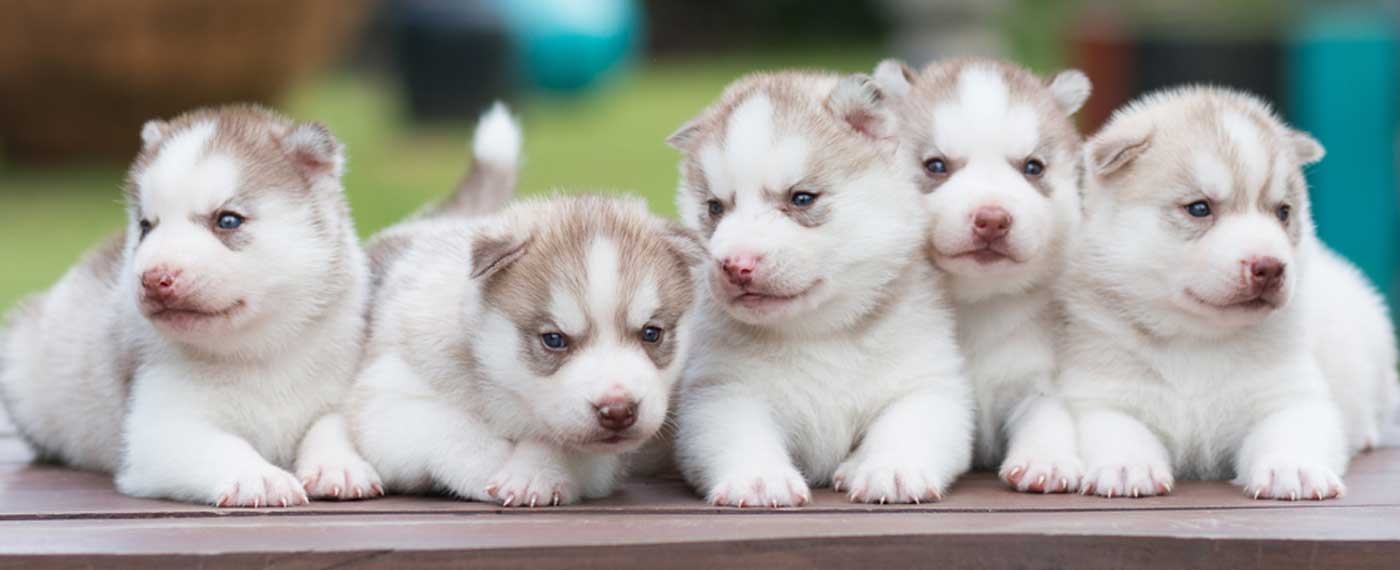 The following is a simple guide to help you gauge pricing for your type of dog, please contact us for a more specific quote.
See below for descriptions of what each service will include.
If there is any particular service you require that you can't see listed, please don't hesitate to ask.  All grooms are priced with nail clipping / trimming included.
Bath, Brush & Dry – From only £15

Clip & Trim – From only £25

Scissoring

Hand Stripping

Puppy's First Visit
Bath, Brush & Dry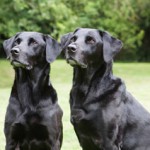 A great solution for short coated breeds such as Pugs, Boxers and Labradors as it will remove dead hair from the undercoat and reduce moulting significantly. Also ideal for double coated breeds such as Pomeranian, German Shepherd and Rough Collies as their coats require regular grooming to prevent the build up of dead hair in the undercoat which can lead to mats.
Clip & Trim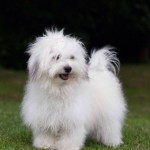 Clipping is a very popular way to style long haired dogs. It is a speedy way to evenly cut the long hair of your dog to any length you choose. A popular trim is the Teddy Bear cut, where the body is clipped and the legs are scissor cut to look like a teddy bear.
Scissoring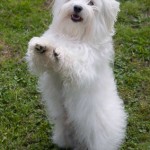 Scissors are an alternative to clippers and are used for more fine styling and detailed work, shaping feet and tidying the face and eye area. Scissors can also be used for shaping and tidying longer haired dogs and where the use of clippers is not recommended.
Hand Stripping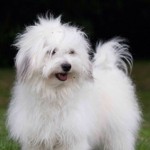 This is the process of removing dead hair from the undercoat and topcoat by pulling it out by hand.  It is more common with wire haired breeds such as Border Terrier, but also some silky coated breeds. Not all dogs and their coats are suited to this process and I will need to see your dog prior to making an appointment, this will allow new to check your dogs coat for suitability.
Puppies First Visit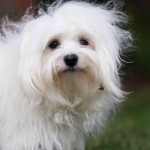 It is important to get your puppy accustomed to visiting the groomer as soon as possible. Puppies first visit can be anything from a simple brush out and trim round the feet & eyes to a mini groom with a bath, brush and dry (for older puppies). I can take these early steps as slowly as you would like, the important thing is to get puppy used to the process and to me.