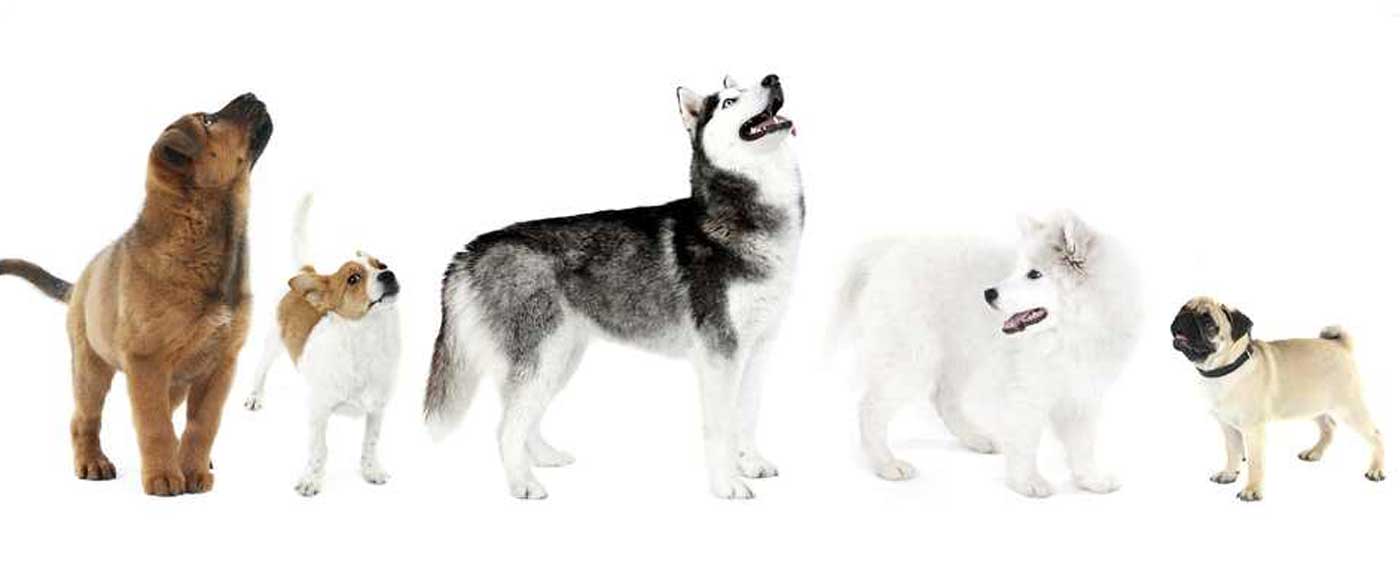 When can my puppy be groomed?
ANSWER:
As soon as puppy has had his vaccinations. Introducing puppy to being groomed should be slow and gentle, so as not to frighten him/her. I suggest puppy's first visit should be for a brush and nail trim only then build up from there.

 How often should my dog be groomed?
ANSWER:
Time between visits to the groomer varies from breed to breed and dog to dog. If your dog is kept in a longer style for example, he will need more regular visits. Time between trims can be anything from 4 to 12 weeks, just ask and I will be able to advise you.

 What is involved in a groom?
ANSWER:
A standard groom will include all/ some of the following; ear hair removal, ear and eye cleansing, nail clipping,  de-matting, de-knotting, dead hair removal, clipping of unwanted hair from paws and genitals, washing, conditioning, rinsing, high velocity drying, blow/ brush drying, finishing with scissors/ thinners/ clippers, application of finishing products as required/ requested.

My dog is very matted, what will you do?
ANSWER:
I am legally obliged to ensure that de-matting causes no unnecessary pain or suffering to your dog. If it is clear that to remove the mats will take too long, I will remove the affected part of the coat with clippers. Whilst this may not result in the finish desired, the removal of the damaged coat is the only pain-free solution to the most severe matting problems. Hair will grow back, whereas leaving mats untreated can lead to more serious issues. I will always seek your permission to clip out serious mats before doing so.

 How long will a groom take?
ANSWER:
This depends on what you are having done and can range from 1 hour to 4 hours.

 Can I bring my own shampoo?
ANSWER:
Yes,of course, I understand that some dogs have certain skin complaints and conditions and you may have a special shampoo which I am more than happy to use.

 Should I have my dog groomed in winter?
ANSWER:
Yes, Some owners like their dogs to have a thicker warmer coat in the winter thinking it will help keep their dogs warm .When a dogs coat is longer and doesn't have the dead loose hair removed it is more likely to get matted. Matts do not allow for proper airflow through the coat which makes the dog at higher risk of having skin problems. Also a matted coat does not dry out properly causing dogs to get cold.

 Do I need an appointment?
ANSWER:
Yes, most definitely. Grooming appointments can go very quickly and in the busiest periods you could be waiting for two or three weeks for an appointment. If you have an 'emergency' and need an appointment within 24 hours, please do call me, I may be able to help.

 Can I stay with my dog?
ANSWER:
Yes, if you would prefer to stay with your dog, that is not a problem.